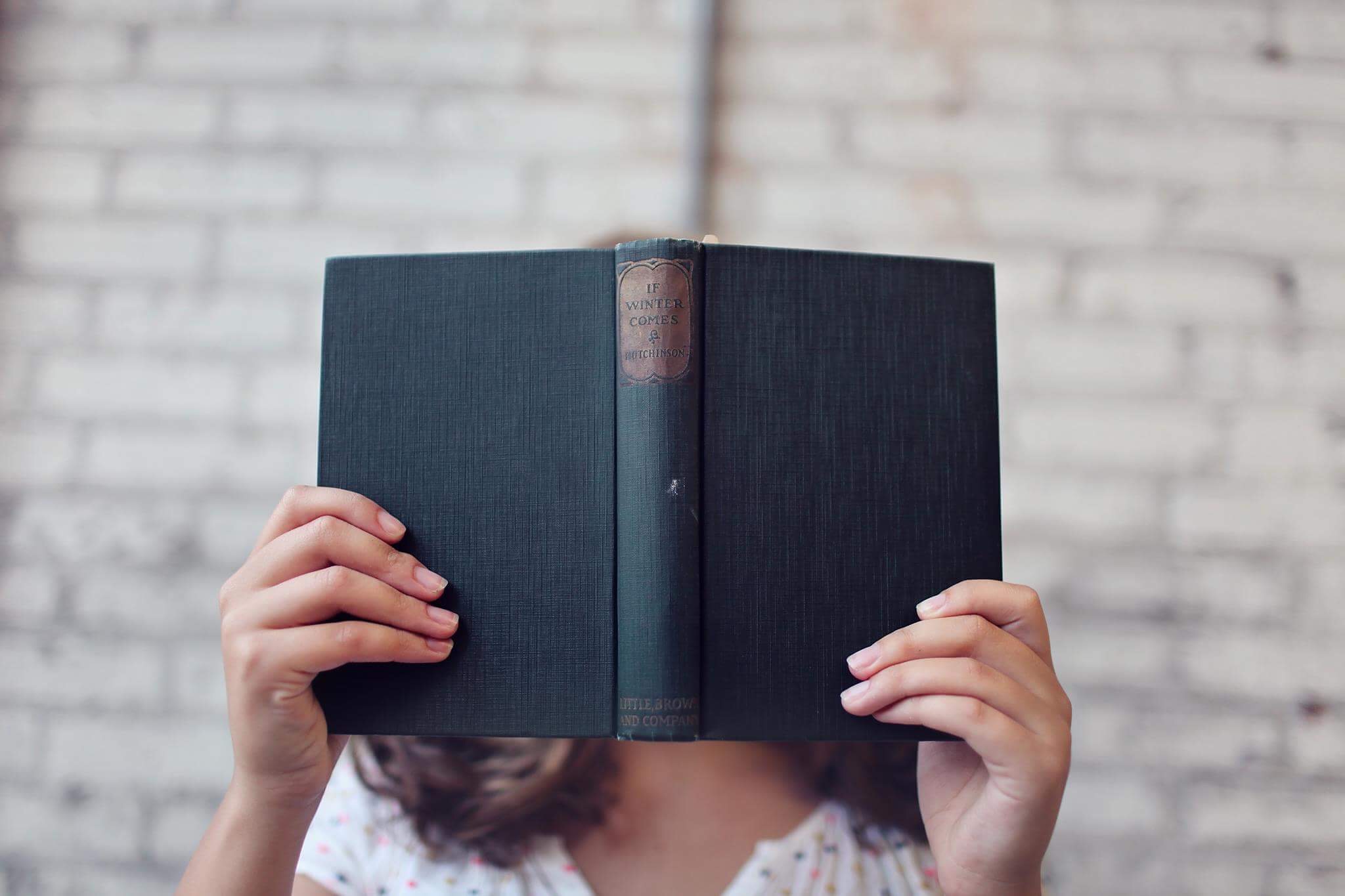 Find Your Next Good Read
Whether you're looking for the latest best seller, an eBook for your Kindle, or an engaging audio book, we've got you covered. Start your Search in the Catalog.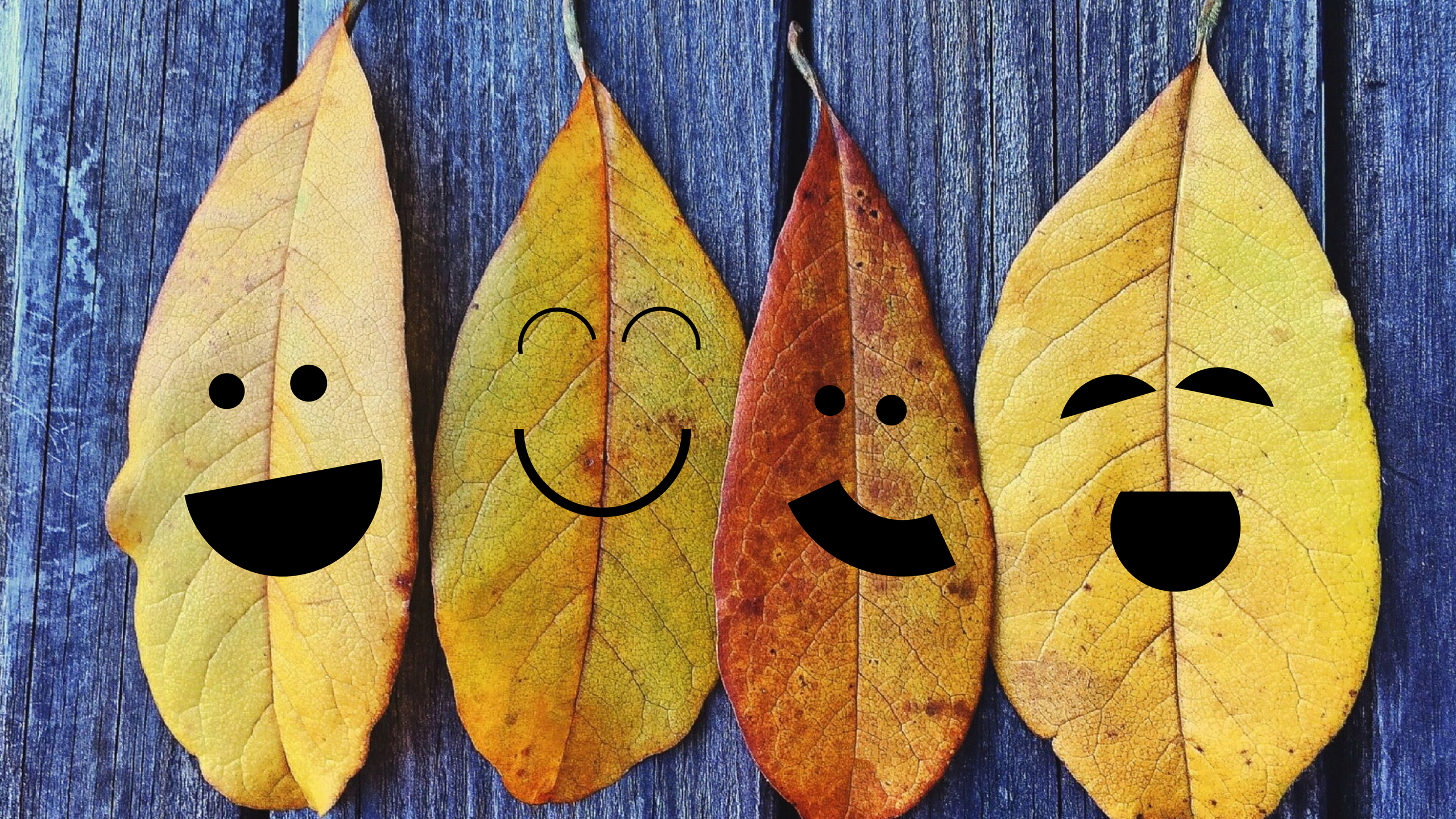 Thank you!
Thank you our sponsors for a another incredible year of summer reading. We would like to thank the Oklahoma Department of Libraries and the U.S. Institute of Museum and Library Services. We would also like to thank our patrons for another successful summer of reading!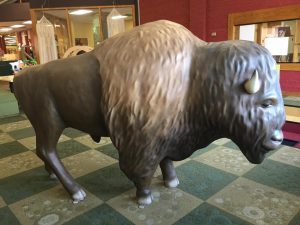 Just one community beautification project, such as the Buffalo or new park benches, generates positive publicity for Anadarko. You want your community to be looking good, don't you? A pleasant community appearance adds to home values, helps attract business investment, and just improves the neighborhood reputation. Research shows that beauty is…