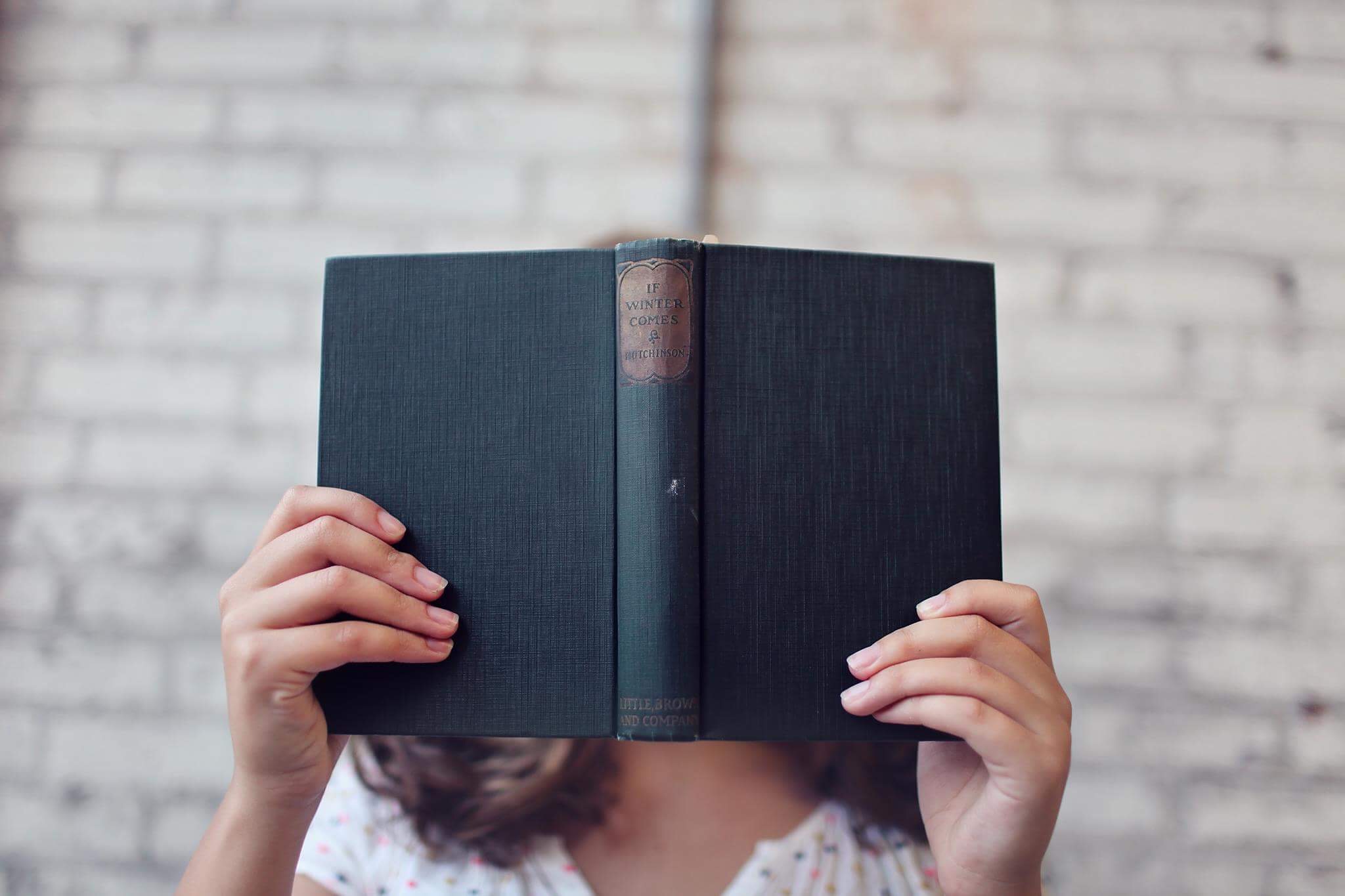 Find Your Next Good Read
Whether you're looking for the latest best seller, an eBook for your Kindle, or an engaging audio book, we've got you covered. Start your Search in the Catalog.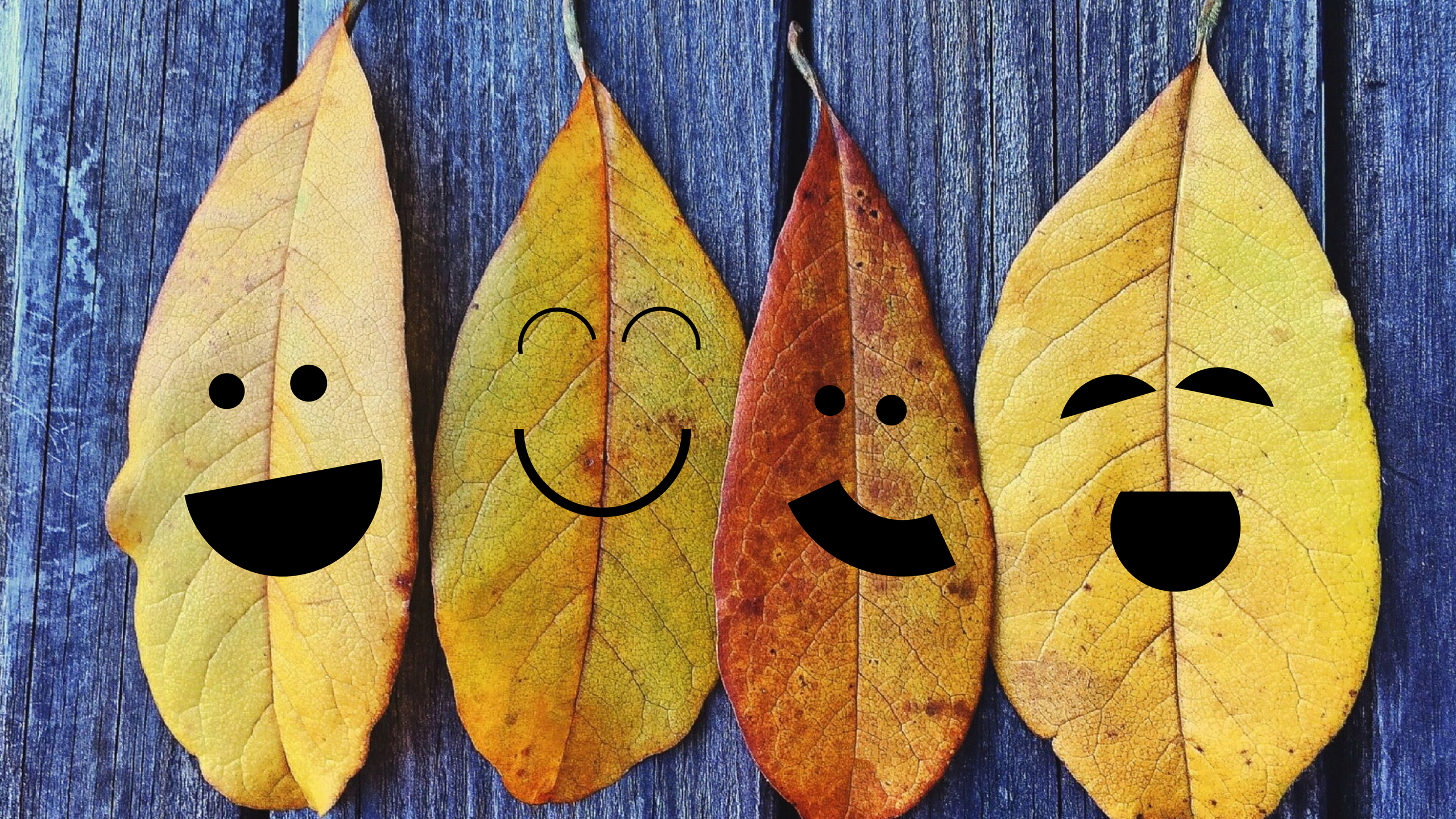 Thank you!
Thank you our sponsors for a another incredible year of summer reading. We would like to thank the Oklahoma Department of Libraries and the U.S. Institute of Museum and Library Services. We would also like to thank our patrons for another successful summer of reading!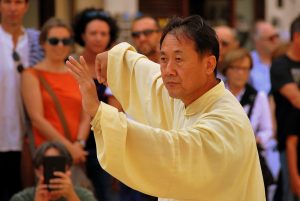 The Anadarko Community Library is offering free six week Tai chi courses for seniors. Tai chi can be easily adapted for anyone, from the most-fit to people confined to wheelchairs or recovering from surgery.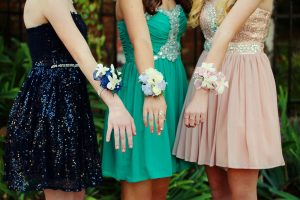 Anadarko High School students are invited to come shop for free – new or gently used prom dresses, suits, tuxedos, shoes, accessories and jewelry. All items were donated to the community by the community! March 4th – March 9th 215 West Broadway