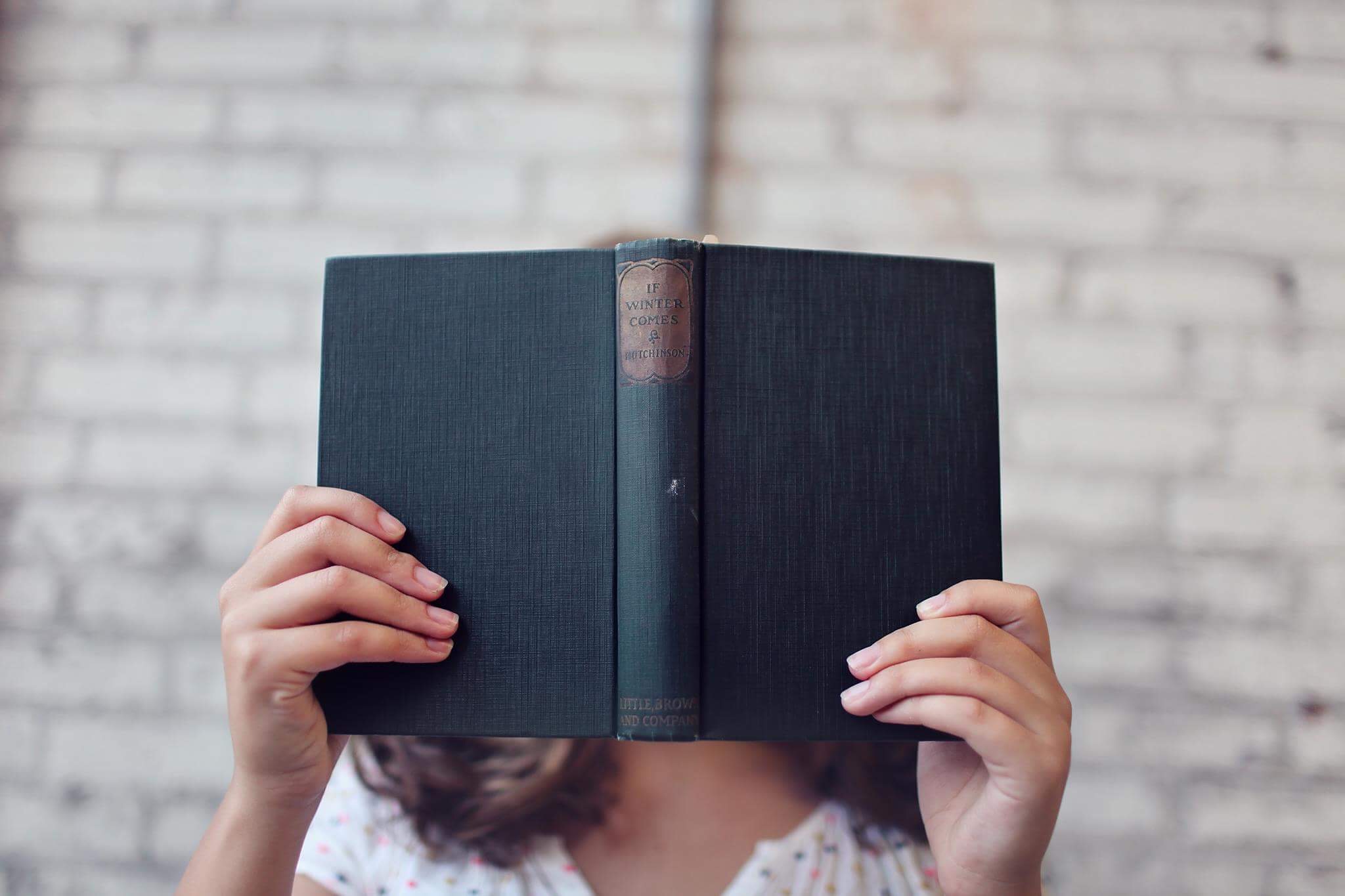 Find Your Next Good Read
Whether you're looking for the latest best seller, an eBook for your Kindle, or an engaging audio book, we've got you covered. Start your Search in the Catalog.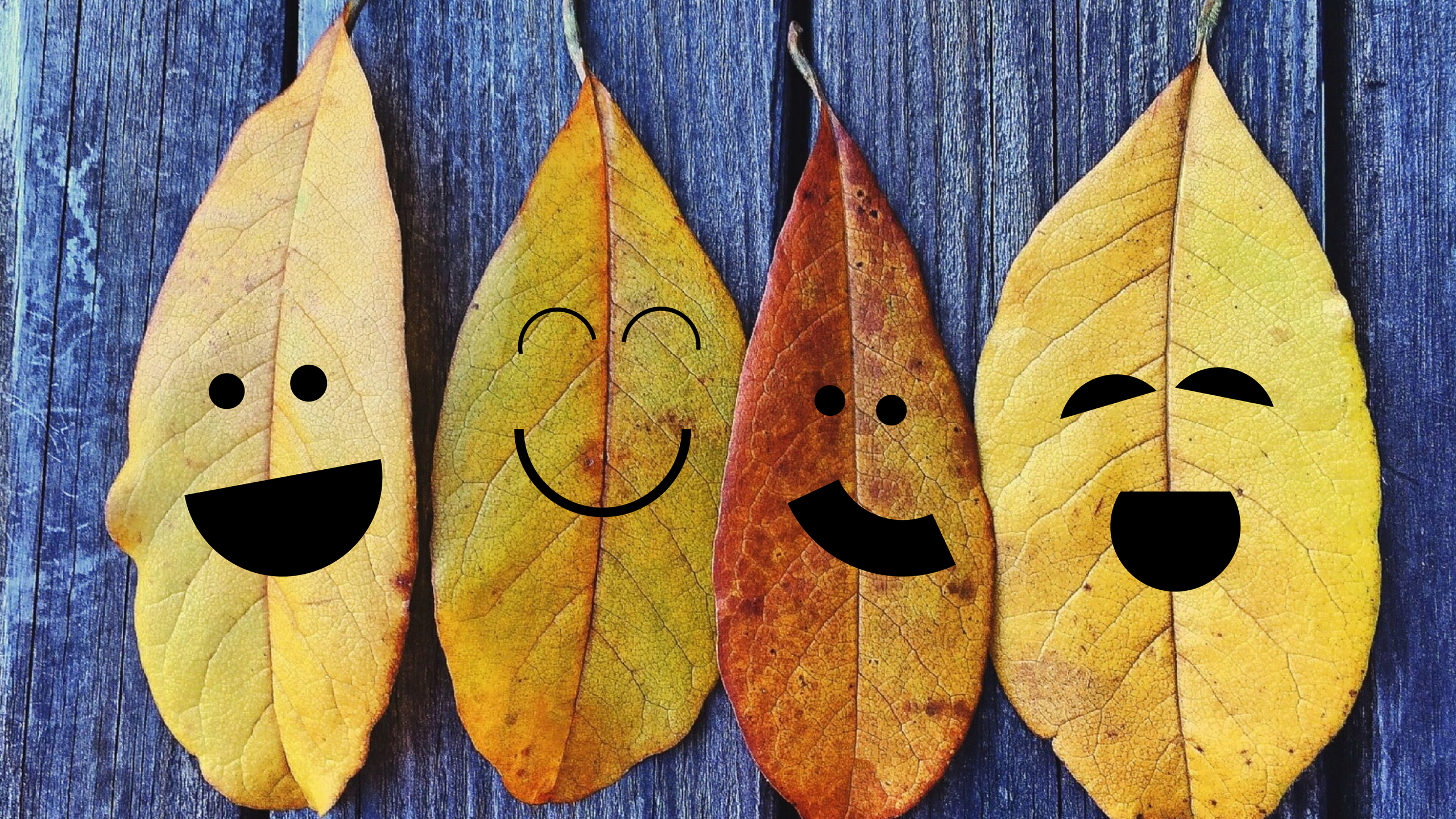 Thank you!
Thank you our sponsors for a another incredible year of summer reading. We would like to thank the Oklahoma Department of Libraries and the U.S. Institute of Museum and Library Services. We would also like to thank our patrons for another successful summer of reading!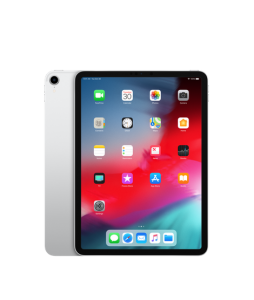 We now have 16 iPads available to checkout for in library use. We are excited to offer our patrons the chance to learn new technology. The iPads are loaded with education apps for adults and little ones. Check with us for available iPad classes and set up an appointment for…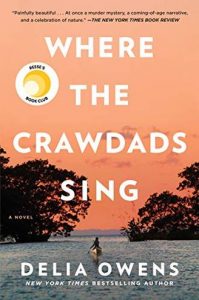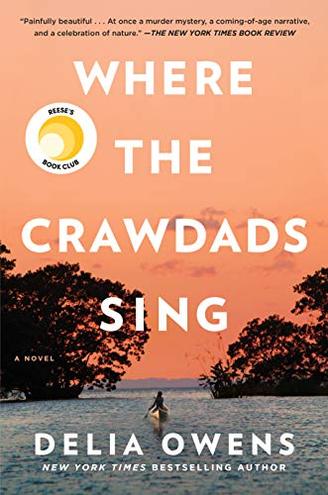 Where the Crawdads Sing by Delia Owens An Anonymous Girl by Greer Hendricks & Sarah Pekkanen The Reckoning by John Grisham Liar Liar by James Patterson Turning Point by Danielle Steel If titles are currently checked out you can place a hold.