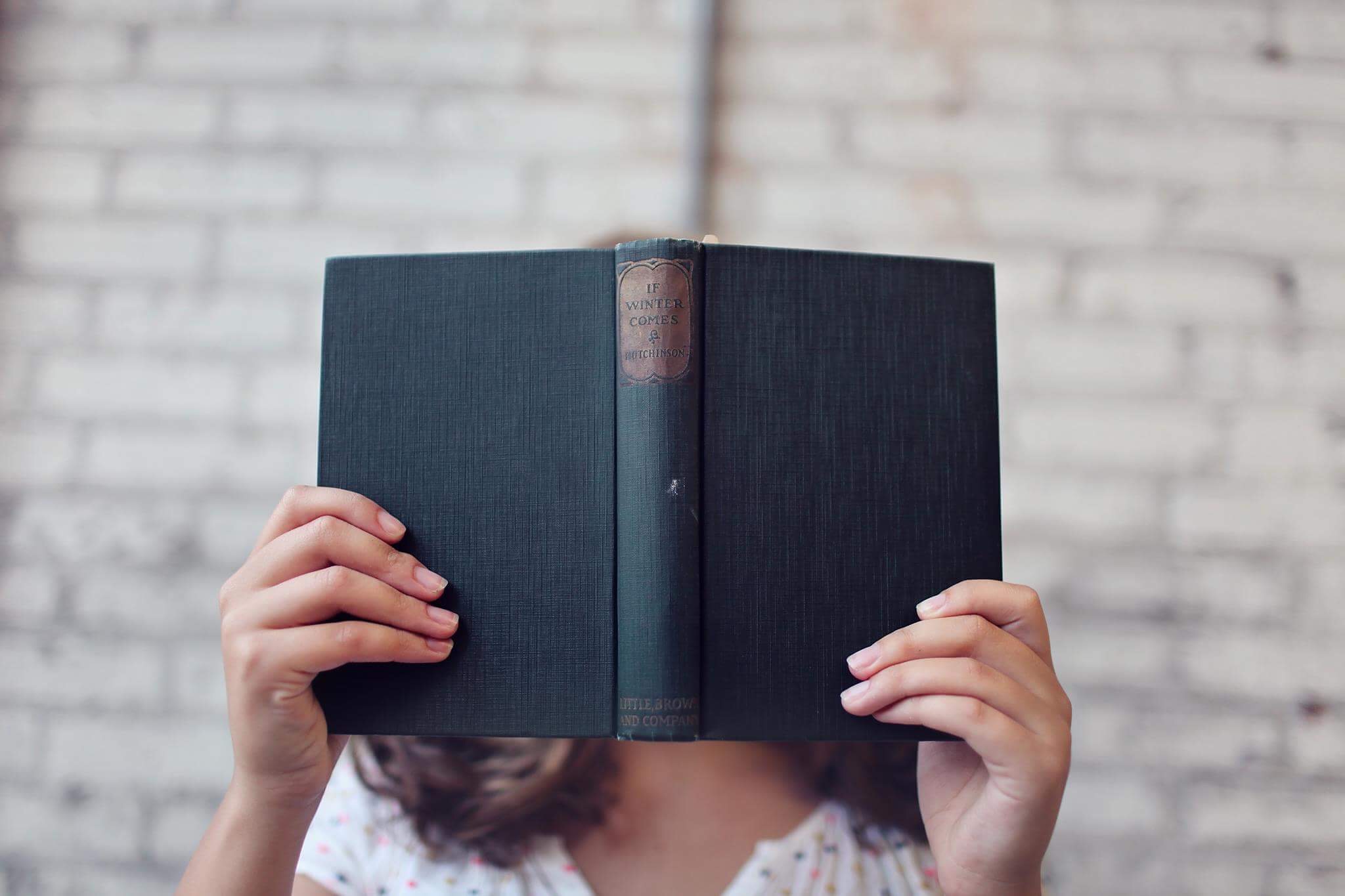 Find Your Next Good Read
Whether you're looking for the latest best seller, an eBook for your Kindle, or an engaging audio book, we've got you covered. Start your Search in the Catalog.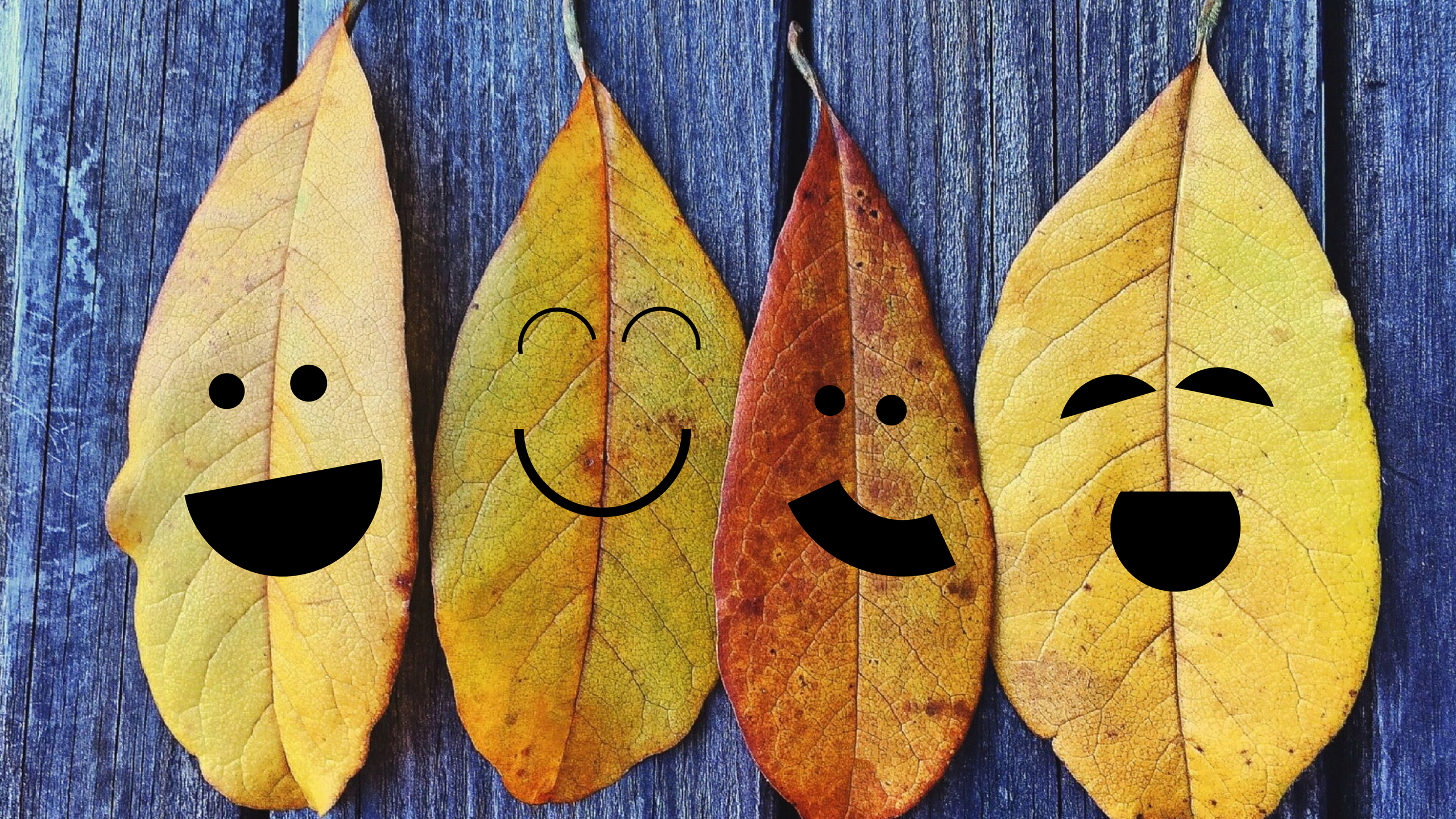 Thank you!
Thank you our sponsors for a another incredible year of summer reading. We would like to thank the Oklahoma Department of Libraries and the U.S. Institute of Museum and Library Services. We would also like to thank our patrons for another successful summer of reading!
Anadarko Library Recent Additions
Are you interested in learning a second language? The Anadarko Community Library is offering Mango Language free to any library card holder. Click Here to get started.
Read More
Naughty Librarian elves spoke with Santa about Twinkles (our Elf on the Shelf) coming to visit the Anadarko Community Library. This excited them so much that they started wreaking havoc in the library. They were climbing on shelves, displays, and book trucks, playing games and coloring on top of tables,…
Read More