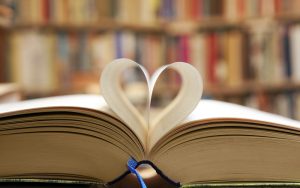 February will be highlighting our Regency Romance Novel collection.
Regency romances are a sub genre of romance novels set during the period of the British Regency (1811–1820) or early 19th century. Rather than simply being versions of contemporary romance stories transported to a historical setting, Regency romances are a distinct genre with their own plot and stylistic conventions.
Come check out a book and experience these unique stories of romance.