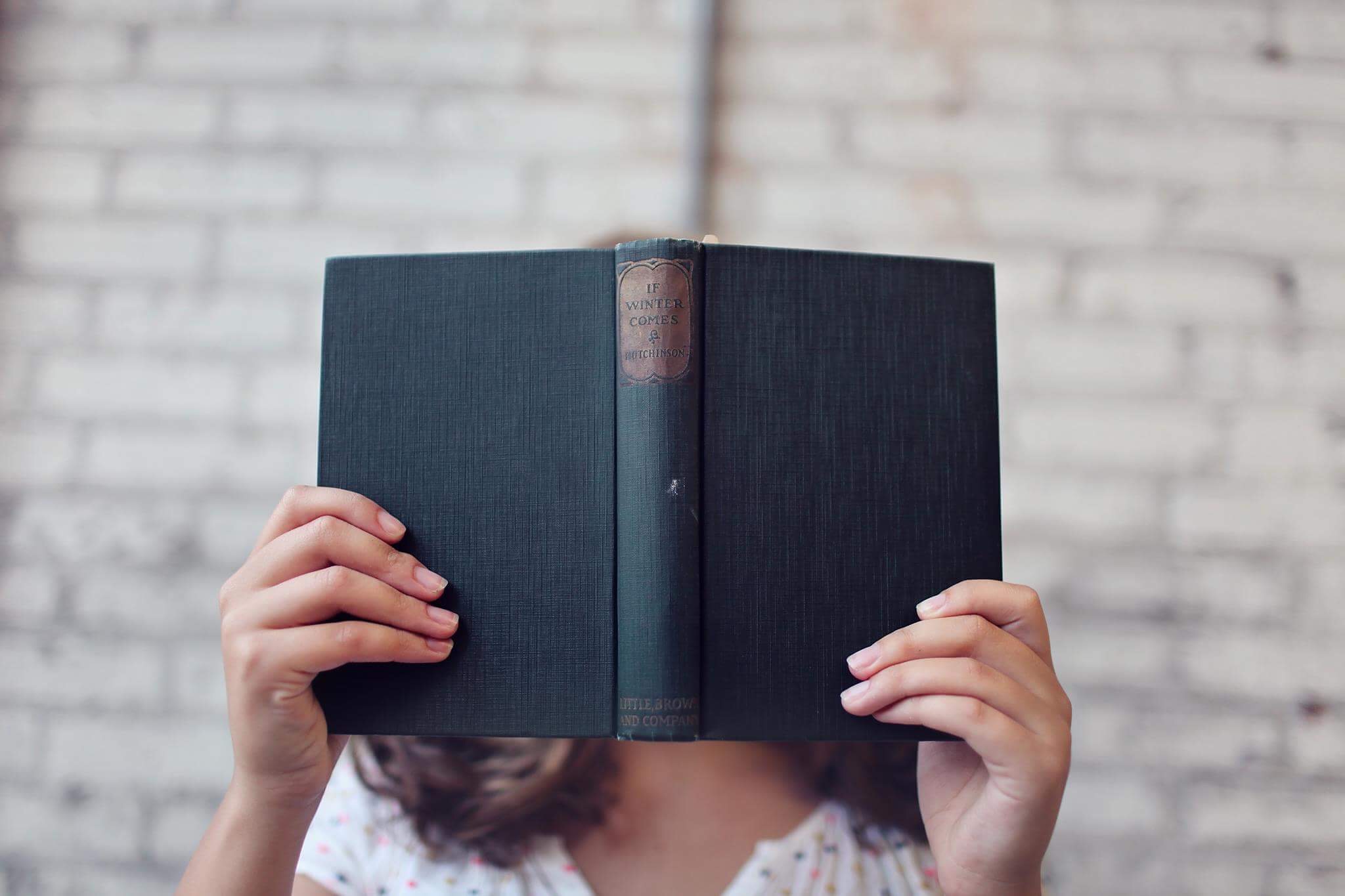 Find Your Next Good Read
Whether you're looking for the latest best seller, an eBook for your Kindle, or an engaging audio book, we've got you covered. Start your Search in the Catalog.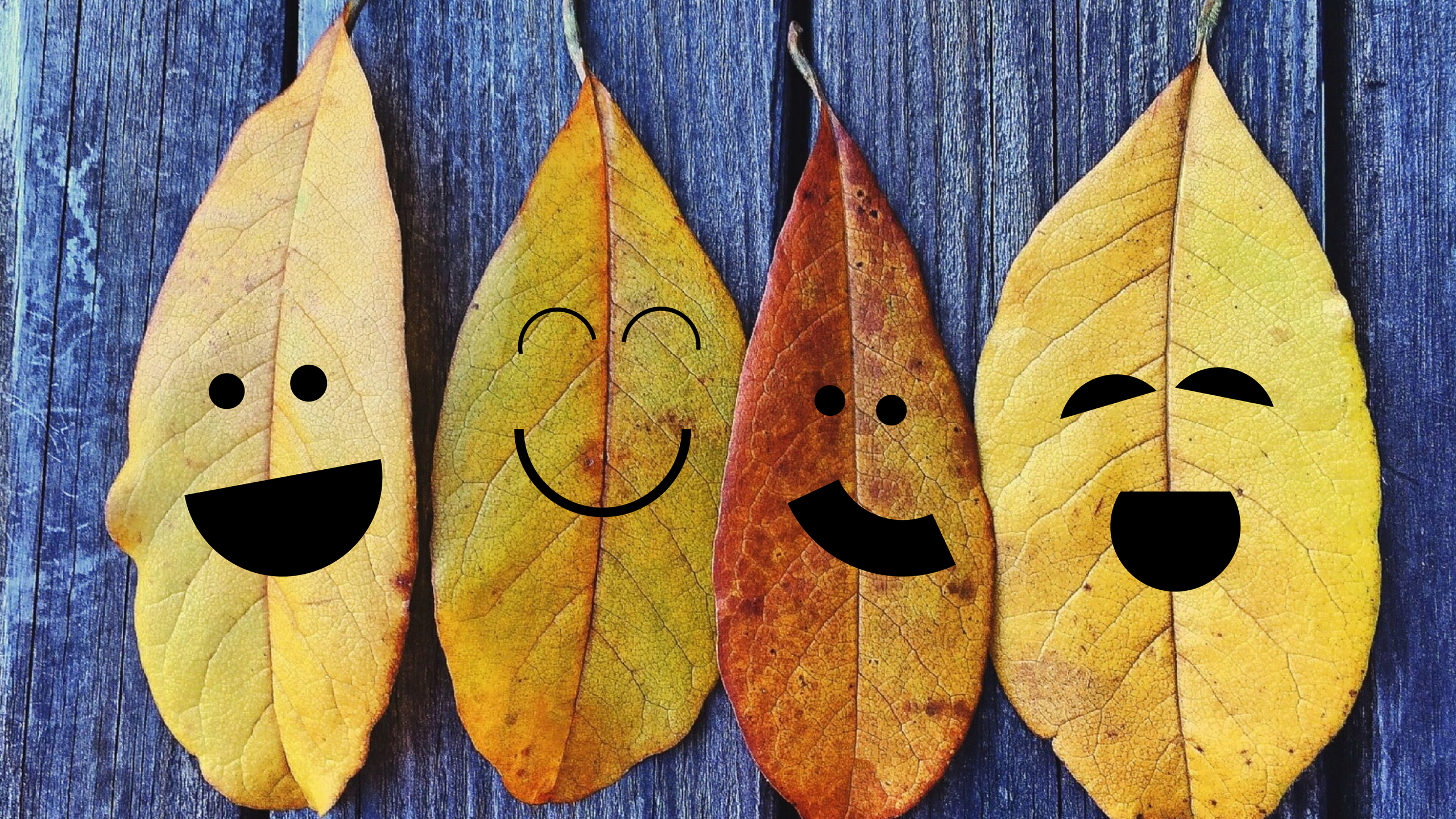 Thank you!
Thank you our sponsors for a another incredible year of summer reading. We would like to thank the Oklahoma Department of Libraries and the U.S. Institute of Museum and Library Services. We would also like to thank our patrons for another successful summer of reading!
Anadarko Library Recent Additions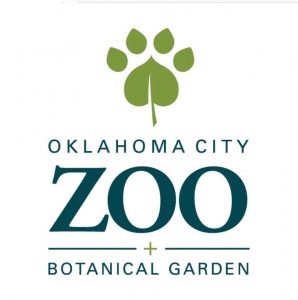 Join us at the Anadarko Community Library Friday June 28th at 10:00 am. The OKC Zoo presenting Critter Tails from 10:00 am to 10:30 AND Sticky, Slimy, and Stinky Animals from 10:45 to 12:15. Free lunch for children will be served directly after.
Read More